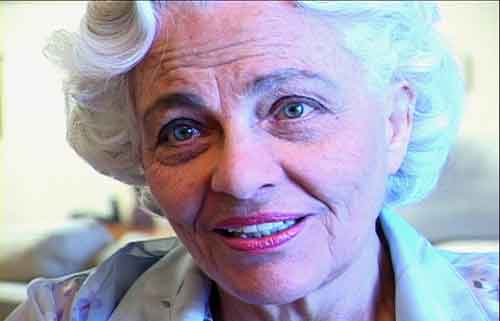 On June 19, All Planet completed an interview with Lucy Maxym, author of the famous and definitive books
entitled "RUSSIAN LACQUER, LEGENDS and FAIRY TALES". These books are 2 volumes and present
both the Fairy Tales and supremely beautiful examples of the Russian art.

This interview represented the final taping of artists and elements for the All Planet program
"THE LOST ART OF RUSSIA", focused on Russian Lacquer Miniatures.
For more information about this program, CLICK HERE.

Now that the principal photography is completed, the program is in post production, which includes
the transcription and translation of the Russian participants, and the editing of their interviews together
with examples of their works.

Currently, the scheduled completion date for the first edit is July 30, and the voice over work will be
completed immediately following that.

For any questions or suggestions, send a message by clicking here.